Get Your Free Quote!
Need On-Time Lawn Service? Looking To Improve Your Landscaping? Contact Us Online & Learn More.
Who We Are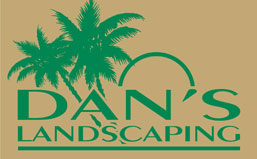 Dan's Landscaping & Lawn Care, Inc. is a full-service landscaping & landscape management company providing residential and commercial design, installation, and maintenance in the New Orleans Metro area, Westbank, and now serving the Northshore! We are a fully licensed and insured company and have been in business for over 30 years.
Learn More
NOLA Lawn Care Services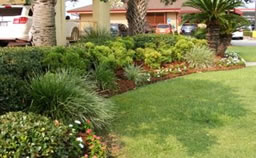 Lawn Mowing – This includes string trimming, edging, blowing and removal of clippings from all walkways, etc. and usually requires 38 visits per year.
Trimming Trees & Shrubs – This usually requires 2-3 trimmings per year.
Weeding – This includes plant beds, weeds in concrete, etc. We use hand-pullin…
See All Services
Latest News & Articles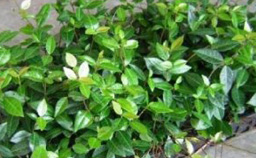 A landscaped and well-maintained yard will help deter a criminal from approaching your home. Burglars tend to choose homes with overgrown lawns and shrubs which indicates that your home may be vacant or that you're not very concerned about the security of your home. The following lawn care tips will help you improve security at your home.
Read More